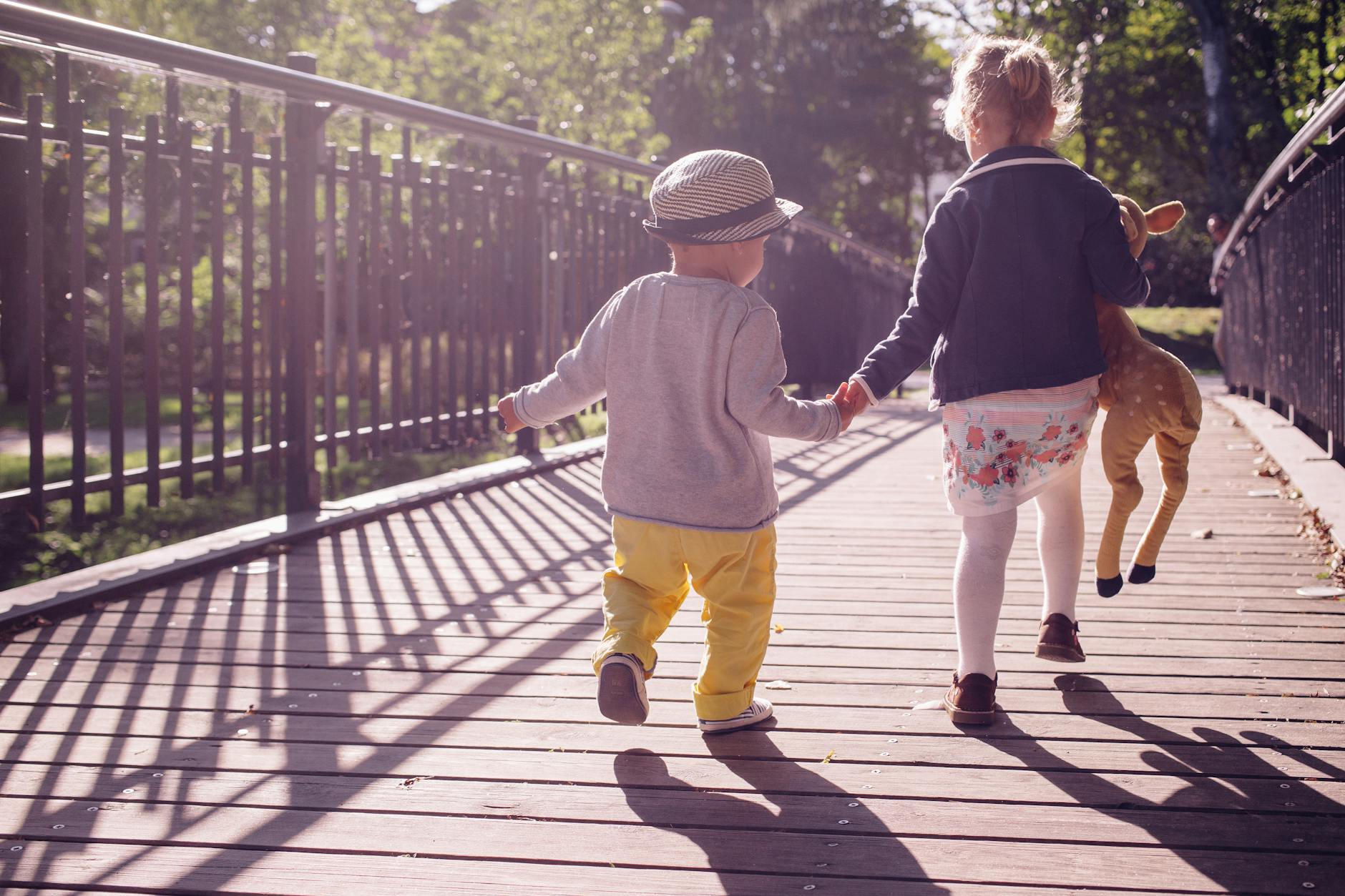 What are the conditions required for a beginning teacher to thrive in their training year?
Since writing my blog on 'Bewildered Beryl', I have been pondering upon the idea that 'the student teacher needs to develop quickly a feeling of friendship with, and trust in, the mentor', the key assertion of Ken Adey's article referenced in that piece (Adey, 1997). I've been wondering whether this emphasis, upon a trusting personal relationship between mentor and mentee, still stands in a performativity culture where the mentor's performance related pay can hinge on the success of examination groups taught by their training teacher. Do beginning teachers need a 'critical friend' to guide their teaching practice, or do they need an objective professional, able to challenge and model good practice without emotional or empathetic attachment? In other words, what makes a good mentor?
In my role as an HEI teacher educator, I am privileged to work with a number of mentors, history departments and schools within our region. These range from schools with a student population of c.600 to a few vast academies with over 2000 pupils on roll; schools which are still under LA control to those leading multi-academy trusts; schools which serve some of the most socio-economically challenging parts of our inner city or former mining towns to those in the suburbs or more rural localities. In short I see a great deal of variation in context and practice, and the key observation I have made is that these factors are rarely the key to the success experienced by the beginning teacher during their training year.
This has led me to reflect on the features of departments and mentoring relationships where students, no matter how 'naturally gifted' they may or may not be, thrive and are able to make confident progress. As I have done so, I find myself in agreement with my esteemed UoN predecessor: whilst 'the mentor does require a plethora of skills… the seeds of [a] trusting personal relationship [that] are sown during the first few days of the student teacher's time in school' (Adey, 1997) are critical to beginning teacher development.
What conditions help beginning teachers to thrive?
5 characteristics of a great mentor
The mentor wants to do the job. They value the partnership with the university, and are generally excited about the subject knowledge, familiarity with recent scholarship, understanding of pedagogy/ new approaches that students can bring into the department from the university component of the course. They radiate this positivity to the student, engaging fully with the university tutor visits and the mentor development opportunities offered through the partnership.
The mentor is non-judgemental, and able to empathise with the mentee, with a 'willingness and ability to take an interest in beginning teachers' work and lives' (Tomlinson et al., 2010). They don't seek to impose their own experience of the ITT year onto their mentee and appreciate that there are many different styles and approaches to teaching. They seek to work with their mentee's characteristics rather than against them.
The mentor is busy but protects and sets aside time to meet regularly with their student to examine teaching practice AND encourage subject knowledge development and pedagogical understanding through shared reading and engagement with scholarship. They have also helped their mentee to identify other supportive colleagues in school who will challenge and encourage the student in these ways.
Observed lesson feedback is framed positively – in fact the mentor operates with this asset-based mentality in all their dealings with their mentee, seeking to build their confidence to encourage creativity and growing commitment to the profession. The mentor encourages the student to be self-reflective in feedback sessions and supports them in developing their own targets which focus upon the development of their subject knowledge and pedagogical knowledge and approaches.
University observation visits are seen as a collaborative endeavour between the tutor and mentor, supporting the student with the different perspectives of teacher educators working in mutual partnership. Tutor visits are portrayed to the student as a 'normal' part of the constructive learning process; the student is encouraged to plan and prepare as usual, and the mentor acts as a 'sounding board' for any ideas. They are encouraged to take risks and be inventive but only to maximise the value of the feedback opportunity.
5 characteristics of a great department and wider school
The whole department has a mentoring mentality. The mentor maintains an overview and ensures all targets have focus and relevance to the student and do not result in overload, but they are not the only influence on the student's development. The broader perspectives offered by colleagues across the department enrich the student teacher's experience.
The department recognises the value of the creativity of student teachers and their often recent, personal experience of the examination process. They willingly provide significant opportunities, from the beginning, for the student teacher to work with exam classes, including A Level.
The beginning teacher is welcomed into the life of the department and allowed the opportunity to grow as a professional in the context of working in a team and being engaged in professional 'friendships' with colleagues; they are invited to join in the 'milk kitty', eat lunch with the team so they can join in the snatched conversations about teaching or supporting particular pupils and are invited to attend team socials.
The coordinator welcomes the trainee teacher to the school, organising an induction experience for them on the first day of the practice and setting up a programme of sessions to support them in understanding the wider professional responsibilities of a teacher in their school and wider society. They are 'available' should the training teacher need them, and they check in with the ITT students regularly.
Colleagues in other departments are willing to let the training teacher observe their lessons to help them contextualise the pedagogy of their own subject discipline or as form tutor mentors to help the mentee gain experience in the pastoral aspects of a teacher's job. They also offer encouragement and a listening ear if necessary and once again extend the hand of professional 'friendship'.
So is there a place for the matey mentor?
At UoN we are fortunate to have long established relationships with our partnership schools and to work with some really great mentors, departments and schools. Ultimately I know that my training teachers are most successful when they are happy, when they feel valued, when they feel supported and when they feel their mentor and department are invested in their success. This doesn't mean you have to matey, but a thriving beginning teacher needs what we all want really – to be part of a team with 'critical friends' who care.
References:
Adey, Ken. "First Impressions Do Count: Mentoring Student Teachers." Teacher Development 1.1 (1997): 123. Web
Tomlinson, P.D., Hobson, A.J. and Malderez, A., (2010) Mentoring in Teacher Education, International Encyclopedia of Education (Third Edition), Elsevier. p.753.